Pre-Shave : Shower, PAA Cube Face Wash
Brush : Oumo 24mm ACE SHD Dual Band Badger
Soap : Barrister and Mann Cologne Russe
Razor : Rockwell Model T w/Bic Chrome Platinum -R3.5
Post Shave : Mark and Spencer's Woodspice : Amber


I have said this before, of all things, the human experience, scents and smells are your best gateway to your past.
To be honest, I have not smelled Guerlain's Cologne Russe as an adult and I was curious about what I was going to get. That and this is my first Barrister and Mann purchase, thanks to Amazon's free shipping, it probably won't be my last.

So imagine my surprise when I opened the tub and took a whiff.

Mom.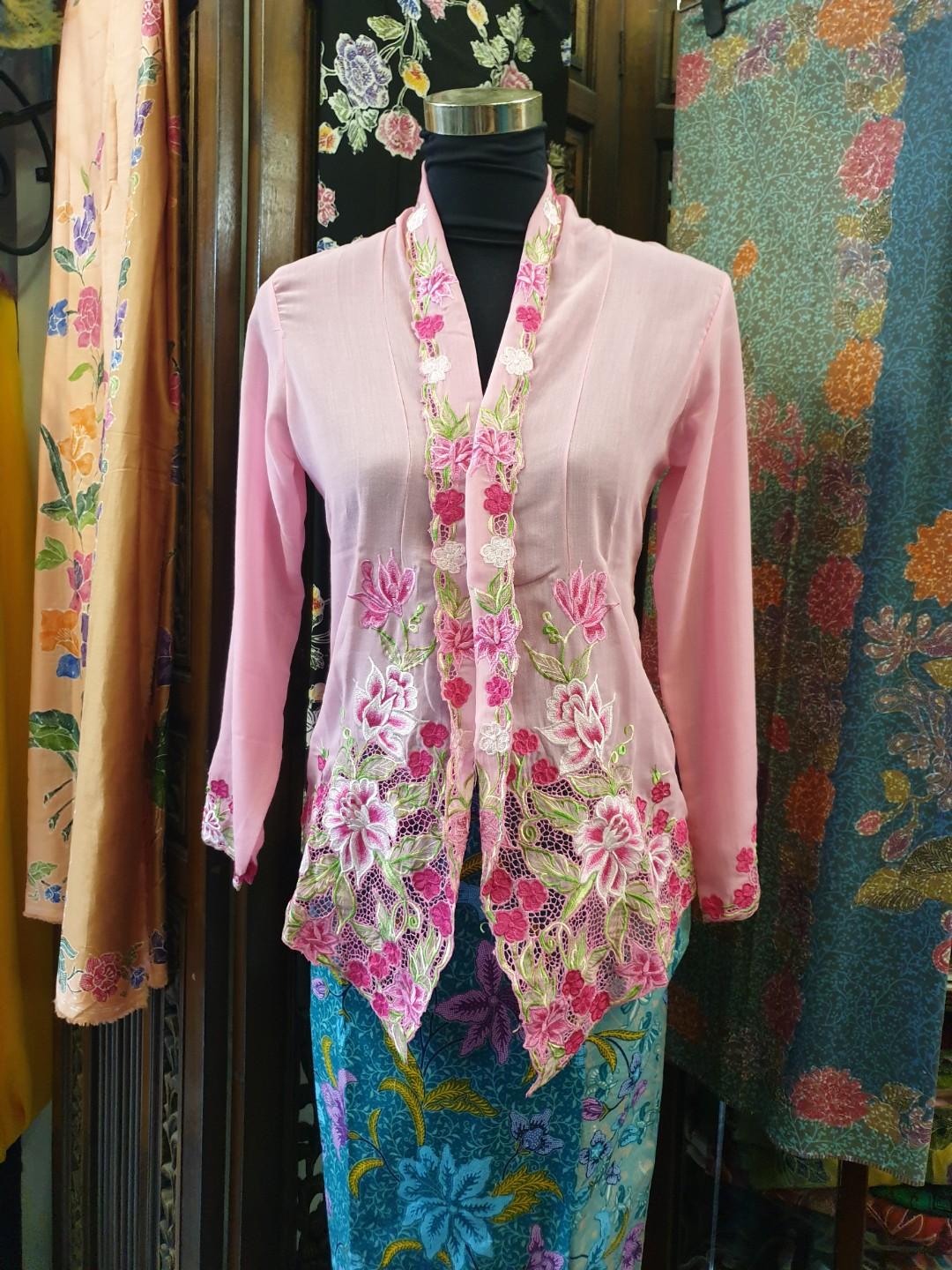 Pic is the Peranakan Kabaya (Singapore Airlines uniform was inspired by it) and I had a memory flash of me, mom and aunts going to a wedding dinner.
Mom's scent was pretty much Cologne Russe or something very much like it, and my aunts smelling equally great with their own personal scents. (I remember First Aunt with her Frangipanni, Sandalwood and Oud scent)

But mom had her scent and while I didn't at the time knew what it was, I do now.
I definitely want more of this.
And even though the scent may have been "feminine", if you enjoy it, you enjoy it.
No Effs given.
Lathering up the soap was not as good as expected given all the rave reviews B&M got. But I peg it to my unfamiliarity with it.
I realized after the shave when I was washing off that I should have used a little more water and went with a looser lather as it felt much slicker on the wash off.
The scent though was excellent.

I however made the mistake of using Mark and Spencer's Woodspice aftershave as while it did paired well with the soap, it drowned out that beautiful scent from the skin.

I'll need to get some AS from the US and then ship it over via a reshipper.
Buying the AS from amazon isn't cost effective as it'll essentially cost me upwards of US$55 to $60-ish per bottle.

The Model T and Bic combo worked fantastically well and I had a great shave.

Stay safe
Stay sane
Stay happy